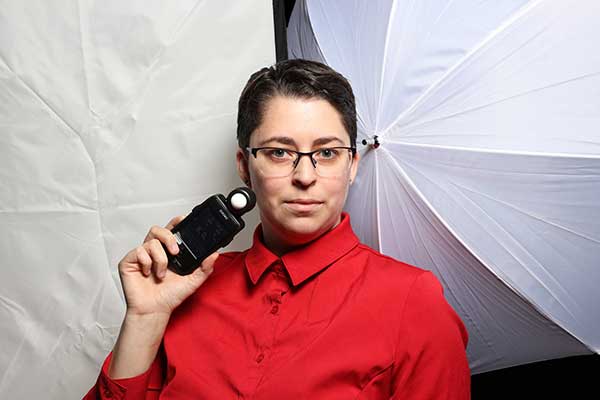 Basic Studio Lighting
Is it time to upscale your lighting? Take the intimidation out of studio lighting by attending the 3 hour basic studio lighting workshop. In this workshop we will cover the differences in studio lights, TTL vs Non TTL, basic modifiers, light metering and a couple of basic light set ups. At the end of the workshop you should feel confident in purchasing your creative studio light set up.
Basic SLR knowledge is required to get this most out of this workshop. We recommend taking Mastering Your DSLR before you take this class.
Equipment required
Camera with lens
Memory card
Fully charged battery
Pen
We'll be offering another session soon!
There are currently no events of this type scheduled. Check back soon, we're always adding more events to the schedule!

Please contact us if you would like information on when the next session will be offered.