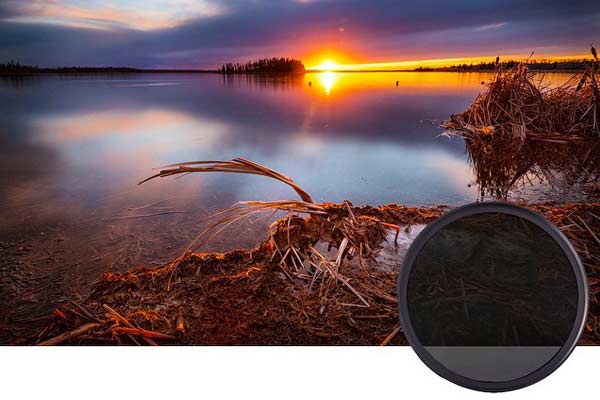 Advanced Mastering Your DSLR
Take your photography to another level. This workshop is a follow up to "Mastering Your Digital Camera"
Increase your photographic knowledge with advanced techniques and tips. Day 1 will start with a brief review of exposure basics. We will introduce metering, advanced focus techniques, and the benefits of shooting in RAW. Learn the basics of off-camera flash, including shooting TTL and manual modes, portrait lighting, and setting up a basic portable flash studio. In the afternoon, practice what you have learned by helping set up a studio and shooting a model.
Day 2, we will review shooting with filters and landscape basics. We will introduce shooting with macro lenses and advanced exposure techniques, including filling with flash. In the afternoon we will take a field trip to practice shooting landscapes in the field before returning to the classroom for a photo critique. Submit a photograph you shot for a critique, and get some tips on how you could improve photographs in post processing. One student will receive a 12x18 metal print of their photo.
Lunch will be provided for Day 1. Please bring a bag lunch for Day 2
We'll be offering another session soon!
There are currently no events of this type scheduled. Check back soon, we're always adding more events to the schedule!

Please contact us if you would like information on when the next session will be offered.