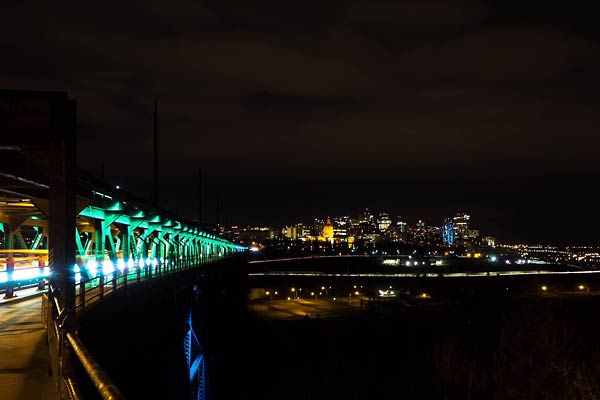 Youth Photography Camp
Just for youth from 11-16. Have fun with your digital camera and develop your own style as a photographer! Capture the perfect shot while mastering the high end features of your camera. Learn the fundamentals of exposure, depth of field, aperture and shutter speed. Learn how to take better pictures, and at the end of the course, each student will get an 8x10 of their best photo. This workshop is 2 days in the classroom, and the final day at the Edmonton Valley Zoo.
Day one: 12pm - 4pm at McBain Camera 10805 107ave
Terminology and camera modes
Shooting manual and semi automatic modes
Day two: 12pm-4pm at McBain Camera 10805 107ave
Day one review
Shooting still life and macro
Shooting portraits
Day three: 12pm - 4pm at Edmonton Valley Zoo
Shooting in bright light
Shooting in low light
Shooting Landscapes
Required Equipment
Camera with manual modes (have battery fully charged)
Memory card sufficient for day of shooting
Pen and paper for note taking
Appropriate clothing for day 3 at the zoo
Zoo admission fees included
We'll be offering another session soon!
There are currently no events of this type scheduled. Check back soon, we're always adding more events to the schedule!

Please contact us if you would like information on when the next session will be offered.