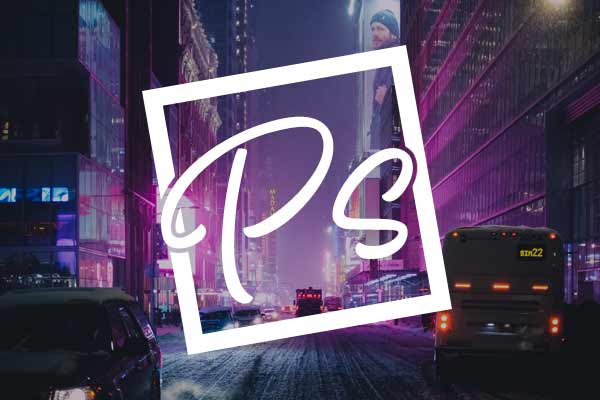 Introduction to Photoshop
This full day workshop establishes the basics of using Adobe Photoshop. You will learn everything you need to know to establish an effective workflow from importing your images through Adobe Bridge, basic non-destructive editing and conversions, to exporting your images for web and print.
Participants will require a laptop with Photoshop CC (2017) or newer pre-installed. Instructors do not assist with installation.
Starting Soon - Reserve your spot today!

September 28, 2019
At McBain Camera 10805 107 Avenue NW, Edmonton 9:30am - 4:30pm - Includes Lunch! Instructor - Corrie Side
$150.00

$150.00