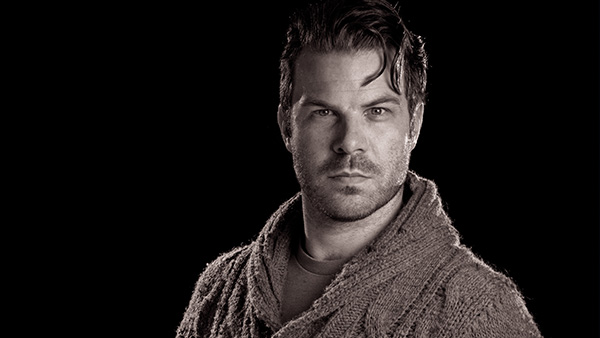 Introduction to Mirrorless Video
Learn how to get the most out of the videos you create with your Panasonic Mirrorless Camera with instructor Duane Bradley.
Duane will explain the differences between a 1080p vs 4k workflow, as well as an 8bit vs 10bit (including external recorders) workflow. Explore the distinction between frame rates, shutter speeds and shutter angles.
You will also learn how to control depth of field in your video, the use of ND filters, and how to avoid rolling shutter. Duane will also discuss audio, mixers, microphones, and more!
Panasonic Canada will provide light refreshments.
Flowery Flight from Above Ground Level on Vimeo.
About Lumix Ambassador Duane Bradley:
In 2012 Duane was an early adopter to a new crazy idea - cameras on drones. The early investment and company growth opened doors for him, including an invitation into the International Cinematographers Guild IATSE 669.
In 2015 Duane translated his experience in cameras, film, drones and Steadicams into a job with Revered Cinema (rvrd.com) as one of their principal employees. Revered specializes in high-end drones, remote heads, Movi's, and other cutting edge film industry equipment.
When not on set, Duane enjoys landscape photography and ballet photography. Follow what he is up to on his Instagram accounts: @abovegroundlevel and @duanebradleymedia
When not working, Duane cherishes his time with his loving wife and four endearing children (ages 10, 8, 6, 2).
We'll be offering another session soon!
There are currently no events of this type scheduled. Check back soon, we're always adding more events to the schedule!

Please contact us if you would like information on when the next session will be offered.