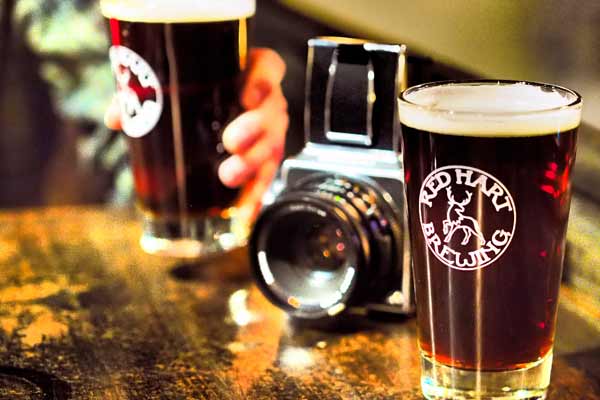 Beers and Cameras - Red Deer
This informal event is a night to meet new like-minded photographers and share stories! Maybe show off some of your old and new equipment over some beers and snacks! This will be a casual night to meet new friends!
We'll be offering another session soon!
There are currently no events of this type scheduled. Check back soon, we're always adding more events to the schedule!

Please contact us if you would like information on when the next session will be offered.